Man accused of firing shots into ceiling during argument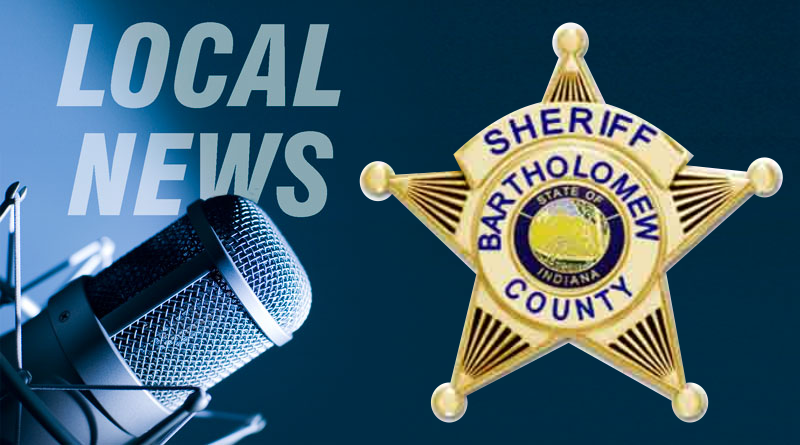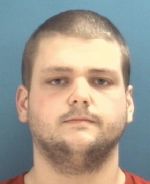 Bartholomew County deputies say that a man fired shots into a ceiling during an argument on Georgetown Road Sunday evening.
Deputies were called to the 11000 block of Georgetown Road at 6:51 p.m. Sunday evening on reports of a disturbance with shots fired. Two men at the home said they had been arguing when 21-year-old Joshua Gallagher of Columbus pointed a firearm at the ceiling and began firing. Deputies reportedly found 10 shell casings around a chair and 10 bullet holes in the ceiling.
Deputies found the firearm in Gallagher's vehicle and he was arrested on preliminary charges of criminal recklessness and intimidation by drawing a weapon.