Louisville man arrested after threats with knife at Columbus store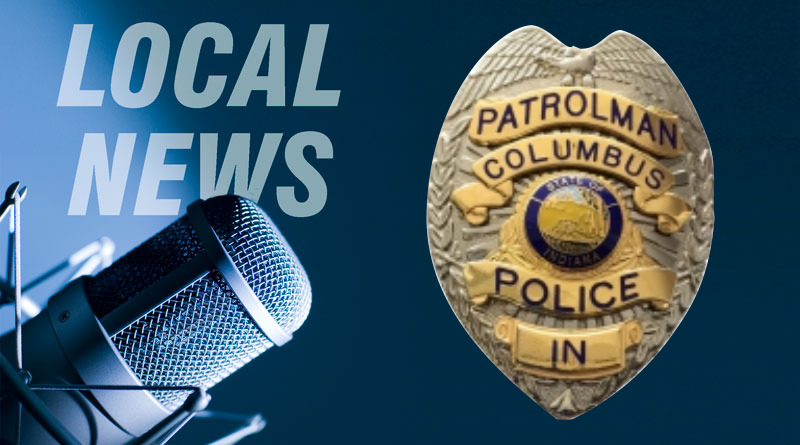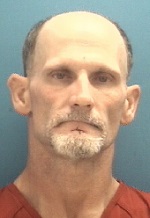 A Louisville, Kentucky man is accused of threatening a store worker with a knife, while trying to steal a piece of computer equipment from a Columbus store.
Columbus police say that they were called to the Walmart store on Whitfield Drive at about 2:20 p.m. Wednesday afternoon. A store security officer told police that he suspected a man of trying to steal a computer hard drive and when the employee checked the bathroom, the suspect threatened the worker with a knife.
Police found an open knife in the pocket of the suspect, 45-year-old Paul Horn and he was arrested on a preliminary charge of intimidation with a deadly weapon and an outstanding warrant from out of the county.