COVID-19 testing site moving to Fair Oaks Mall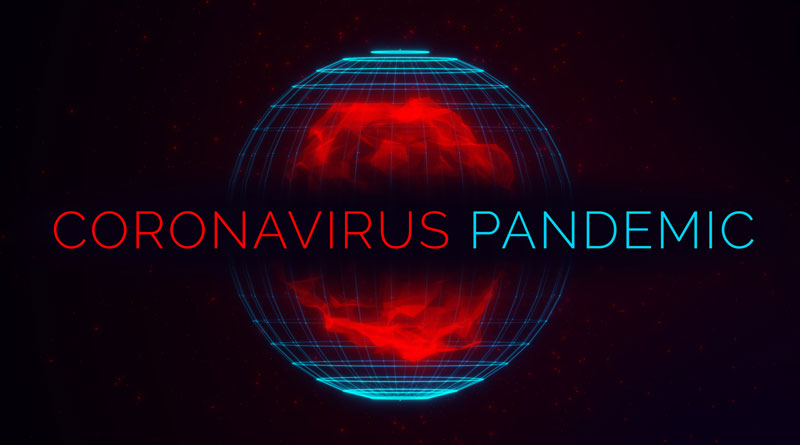 A COVID-19 testing site in Columbus is moving to Fair Oaks Mall.
Mary Ferdon, director of administration and community development for the city, said that OPTUM/Logistics Health will begin operating the testing site at the former JC Penney's store in the mall, starting on Monday and lasting through at least late September.
The previous site has been at the Armory at the Columbus Municipal Airport. But OPTUM and the state of Indiana approached the city about finding a new location, because the Armory does not have air conditioning and is now centrally located in Columbus.
The Fair Oaks Mall site is now jointly owned by the city and Columbus Regional Health. The city and CRH say that they see the testing as a valuable service for the community and see a need to provide safe and accessible access to a testing site.
The Fair Oaks Mall Community Development Corp. entered into an agreement with OPTUM this week.